keep Your Project On Track
Your graphics delivered and installed by certified 3M professionals.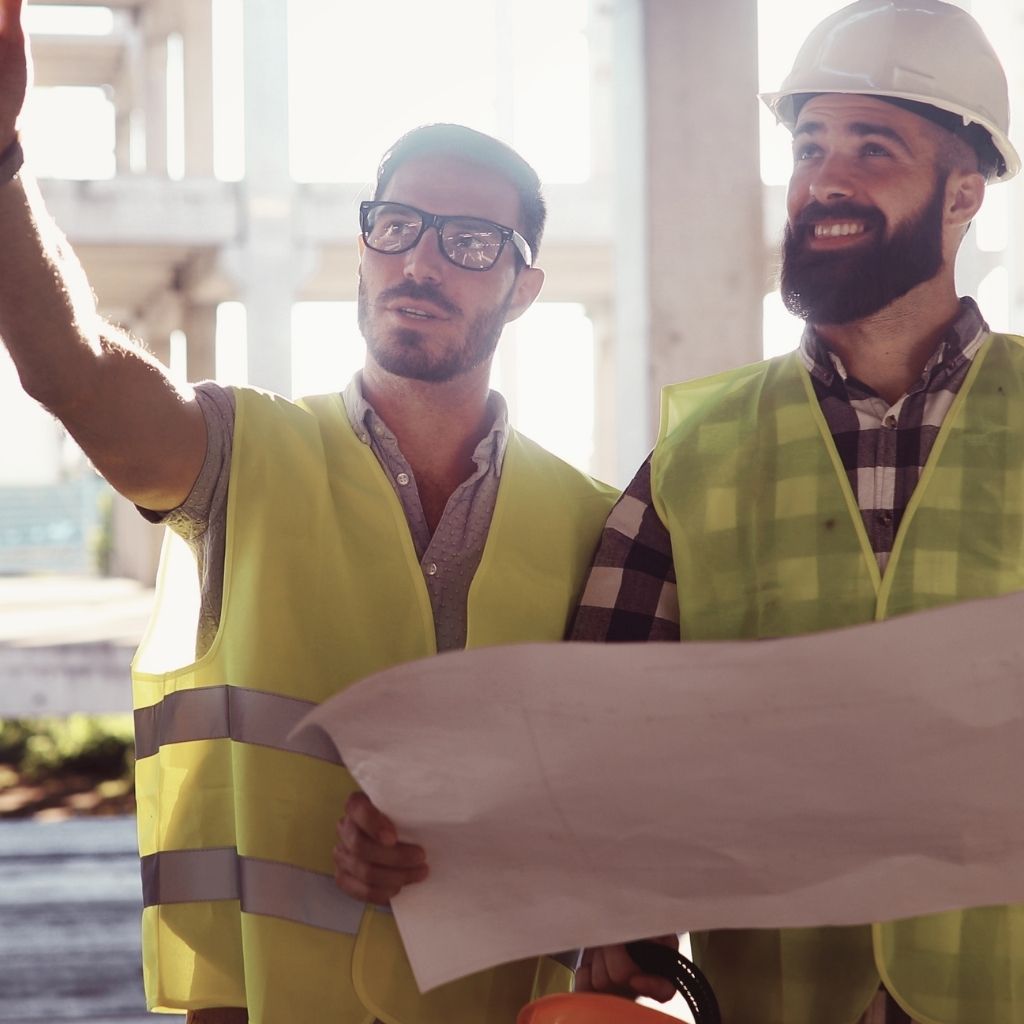 Accomplish You Project Goals
The Wide Format Company has a certified professional team that will help you to achieve all of your project goals. 
We are here to help design and assist in the conception of your graphic project. We minimize the risks throughout the project and ensure productivity and completion on time. We will take your project from concept to execution with a superior team collaboration partnership.
Let us transform your design into a visually unique display. With services & products that will support your business.